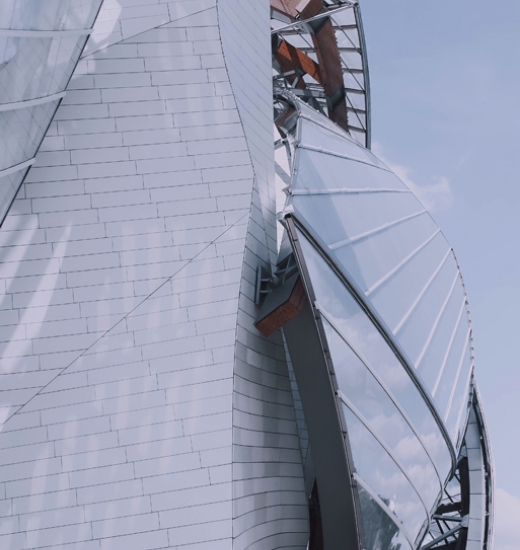 Glass Wool Panel
Glass wool is made from aggregated glass fiber, which is made from stone, cement, clay, etc. - inorganic insulating materials are produced by making pure crystals into thin fibers and even have fire safety and sound absorption. Because there is no toxic gas in the event of a fire, it is safe for fire resistance and durability after a long time of use.

PANEL EPS
EPS Panel is one of the most widely used materials, also known as styrofoam, using a polystyrene-stimulating insulation. Not only does it have outstanding thermal insulation properties, but it also has outstanding rigidity due to its high density of polystyrene expansion, so the panel is now widely used.

PANEL PU (PIR)
Heat transfer coefficient: Heat transfer capacity 0.02w / mk
Easy to assemble: Easy to apply due to its high rigidity and light weight
Fire resistance: Obtained international safety certification FM Approvals
SY PANEL
SY PANEL CO., LTD has 13 consecutive years as the No. 1 enterprise in the field of construction panel manufacturing in Korea and currently develops many branches in Asia, including SYPANEL VINA in Vietnam. Founded in 2013, up to now, SYPANEL VINA has 7 years of manufacturing and selling panel products in Vietnam..